Artificial intelligence (AI) refers to the simulation of human intelligence in machines programmed to think like humans and mimic their actions. The term may also be applied to any machine that exhibits traits associated with a human mind, such as learning and problem-solving.
The Internet of things (IoT) describes the network of physical objects (things) that are embedded with sensors, software, and other technologies to connect and exchange data with other devices and systems over the Internet. Therefore, when artificial intelligence is added to the internet of things, those devices can analyze data, make decisions, and act on that data without humans' involvement.
Artificial intelligence is assumed to be a large driver of innovation in various industries. Bolna AS invests in companies that benefit from this technological development. The company's portfolio includes very small minority interests in the companies and segments below. The selection of shares overlaps somewhat with the portfolios in robotics and cloud computing.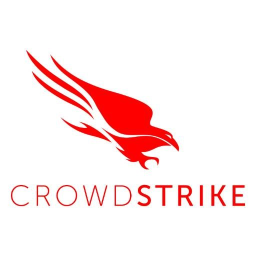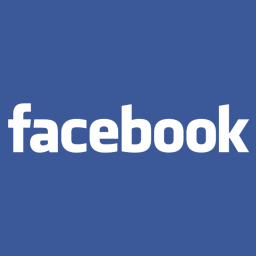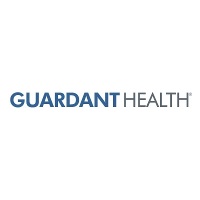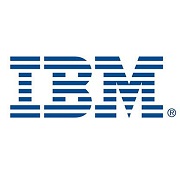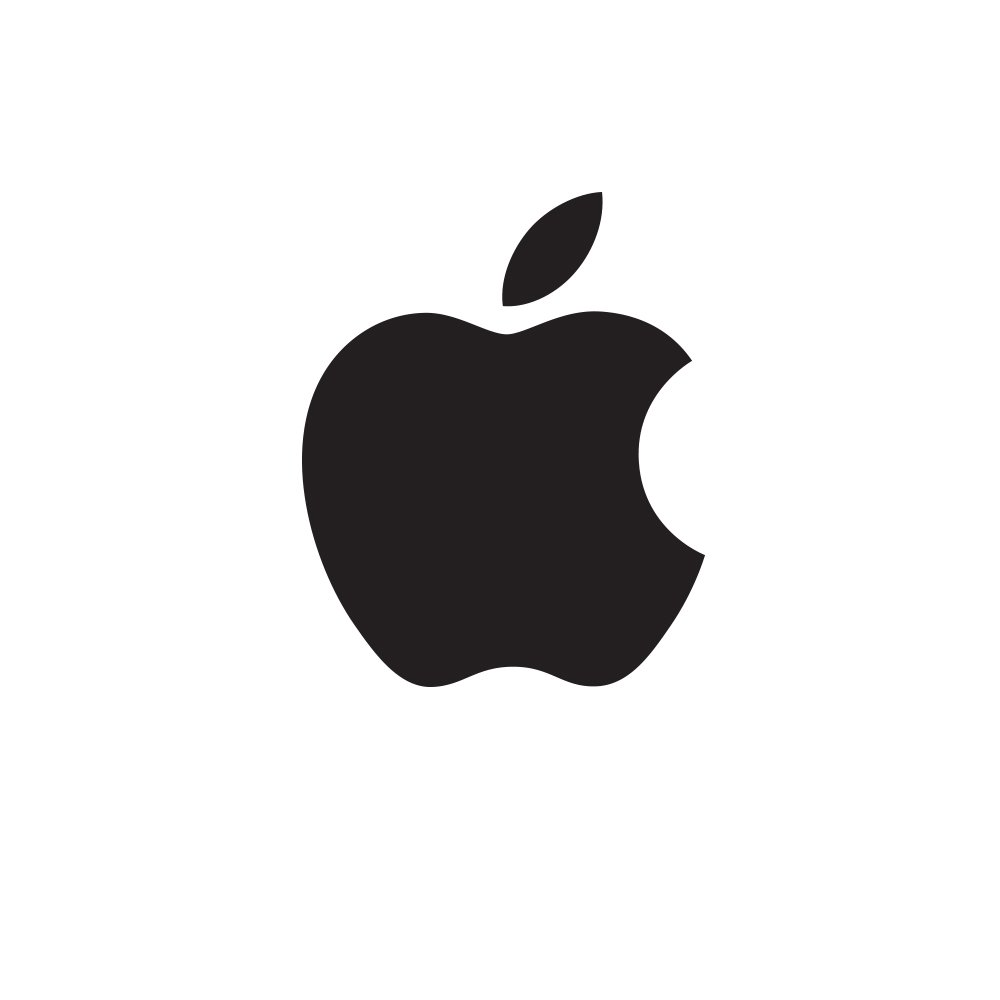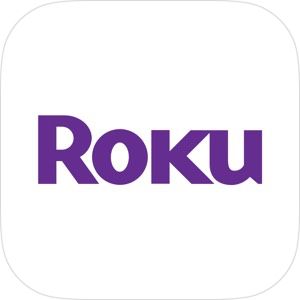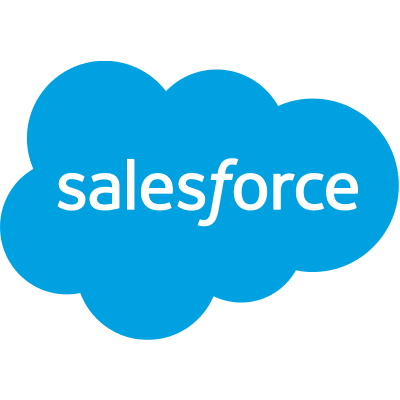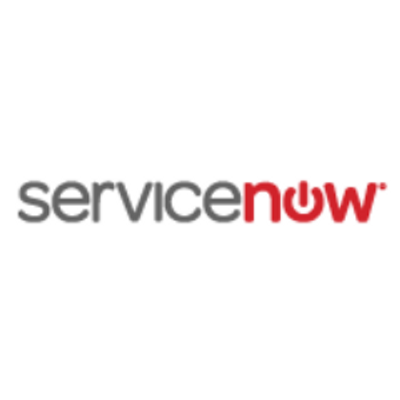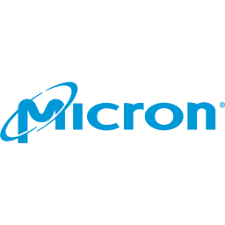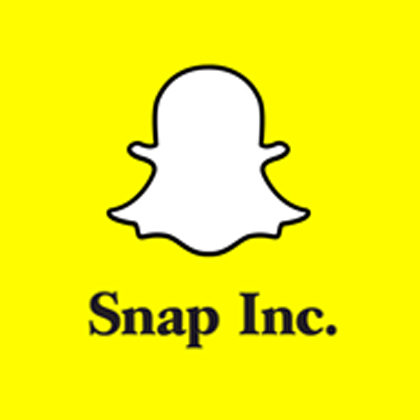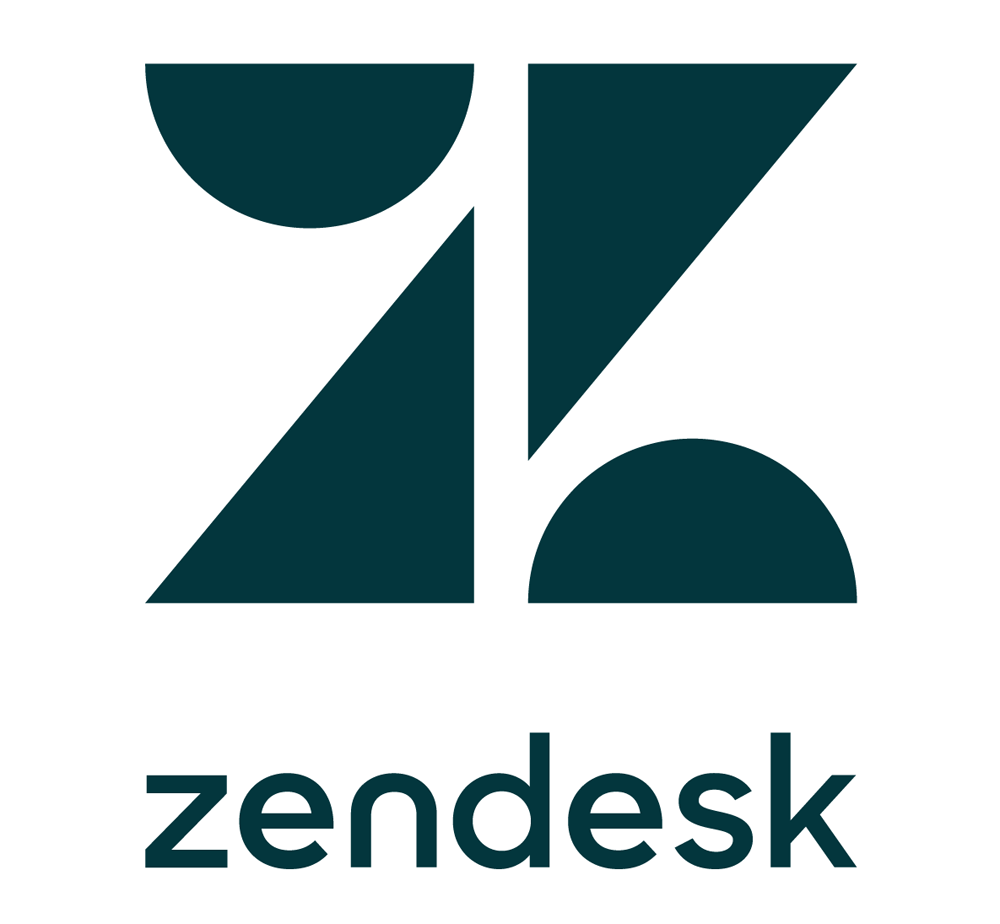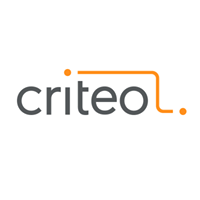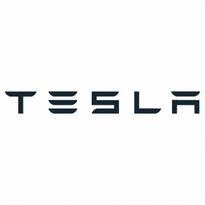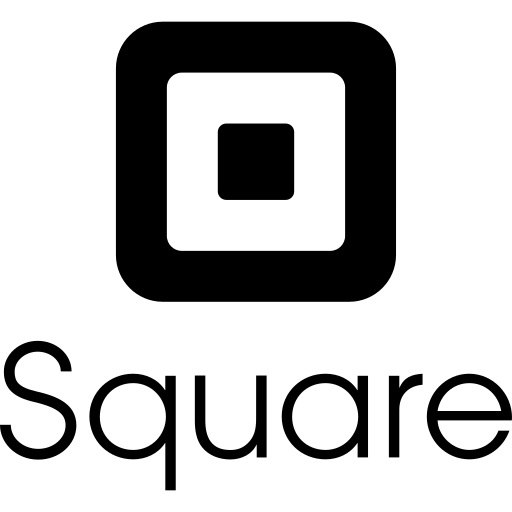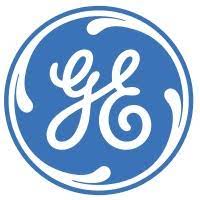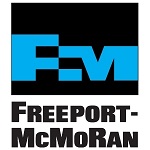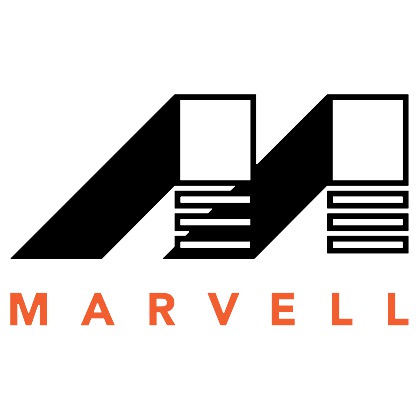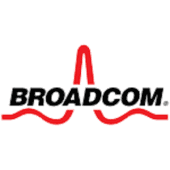 Investing in Emerging Tech (Investing News Network)
Investing in Artificial Intelligence Stocks and Companies (Nanalyze)
AI ETFs (the balance, May 2020)
In consideration: Weibo, T. Rowe Price Group, JOYY