This video from the Ellen MacArthur Foundation in the UK explores how the production of things can be based on recirculation.
Plastic is durable, light, and versatile but takes up to 400 years to decompose. Therefore, today's plastic pollution will affect people's lives for the next 16 generations.
Bolna AS invests in companies with products and technologies that enable and promote the re-use of resources and help reduce plastic pollution. The company is a very small investor in the companies and funds below.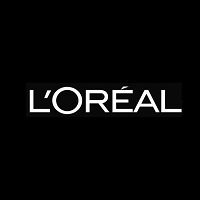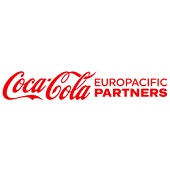 Circular by Design: Products in the Circular Economy (EEA Report, No. 6/2017)
Circular World Index – Für den schonenden Umgang mit wertvollen Ressourcen (May 2020)